Press releases
EGH guarantees supply for the national recovery of electricity demand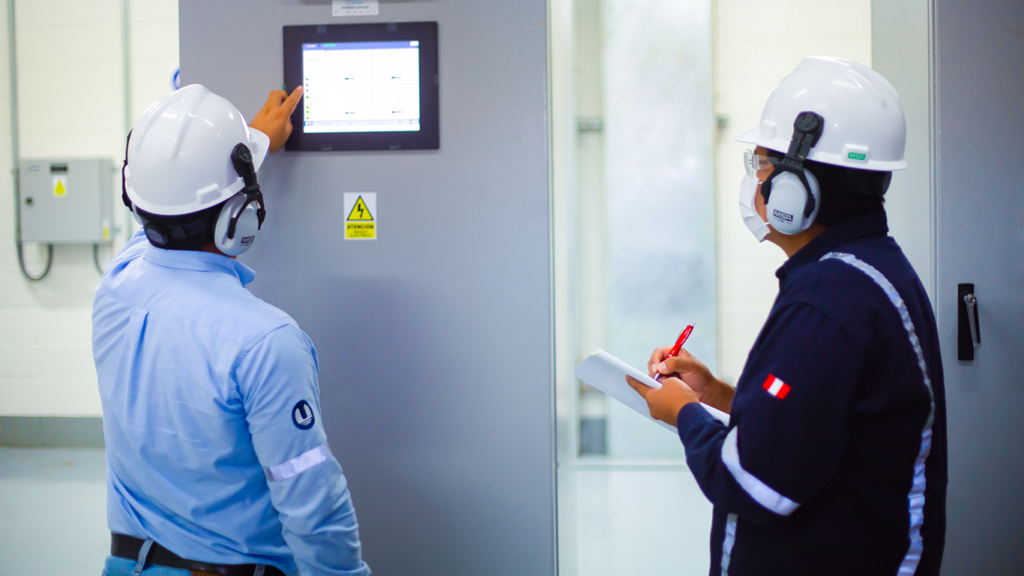 Empresa de Generación Huallaga S.A. (EGH), the third largest hydroelectric plant in the country, with its 456 MW Chaglla Hydroelectric Plant, located in the Huánuco region, and now owned by the world's largest hydroelectric company, China Three Gorges Corp. (CTG), is ready to cover the national demand for electricity that is already beginning to recover after the progressive lifting of the restriction measures imposed by the national government to face the COVID-19 pandemic.
Humberto Armas, Director of Commercialization and Regulation of Electric Power, affirmed that, within the framework of quarantine and remote work, EGH adapted shifts, strict entry and exit controls were imposed for plant personnel, with express door-to-door mobility from each of its members, among other measures, which have been strictly complied with and are being maintained, avoiding potential contagion in public transportation.
All this made it possible for "EGH and its HPP Chaglla to have been operatively available throughout the duration of the quarantine and the national health crisis, with very good standards (close to 100%) of availability of clean energy generation for electricity supply. of the National Interconnected Electric System (SEIN) ", said the official.
Major maintenance
Safeguarding the safety and health of its personnel has not been the only challenge successfully overcome by the electricity generating company, since they also had to multiply efforts to carry out a large project that strengthens the conditions for the continuity of operations: major maintenance annual meeting of the Chaglla Hydroelectric Plant, now controlled by the renewable energy giant China Three Gorges Corp., which will be present at the PERÚ ENERGÍA 2020 academic meeting, to be held virtually on October 19 and 20.
This project, as specified by the director, consisted of intervening a reservoir with a 211 m dam. high and a mass of rock and an impregnable concrete face, three large spillways for the control of the reservoir, a 14.3 km adduction tunnel, two powerhouses and a 127 km long double triple transmission line, which joins 220 kV the Chaglla substation at 900 meters above sea level and the Paragsha Expansion substation in Cerro de Pasco at 4,400 meters above sea level.
With all this, "EGH is ready with its HPP Chaglla to meet the recovery of electricity demand, which we expect will grow adequately and significantly in the third quarter of this year and the following, to reduce the high reserve margins of efficient generation. existing in the system. Large-scale mining, large-scale industry, electromobility and outgoing and incoming national authorities have the floor, "said Humberto Armas.
You can read the original article here.